Global Metropolitan Studies established a field of study at Berkeley to address major transformations in cities around the world, and to change how we study cities.
Urbanization brings a range of new political configurations and challenges — ecological crises, processes of democratization and de-democratization, urban marginality, and emergent strategies of recognition and resistance.
Global Metropolitan Studies is a community of scholars across disciplines at Berkeley that investigates these new challenges and politics of the new urban century.
The Designated Emphasis (DE) in Global Metropolitan Studies (GMS) is for UC Berkeley PhD students interested in urban and metropolitan and issues across the globe.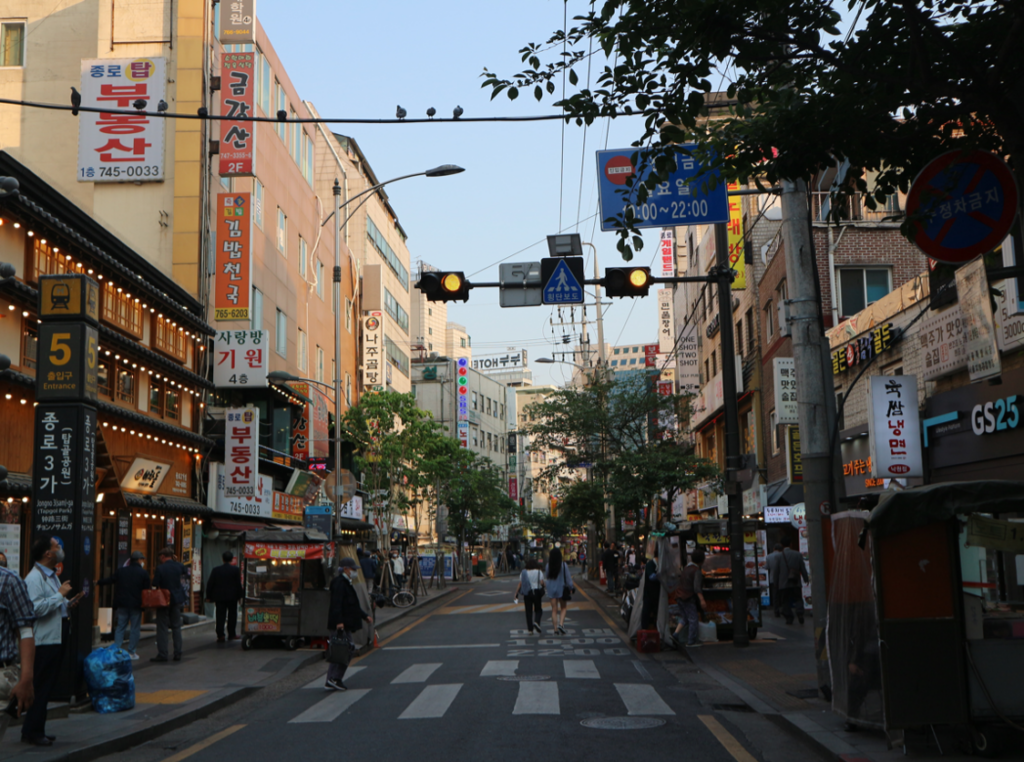 Funding Opportunities
The GMS program regularly funds graduate student research and conference travel grants.